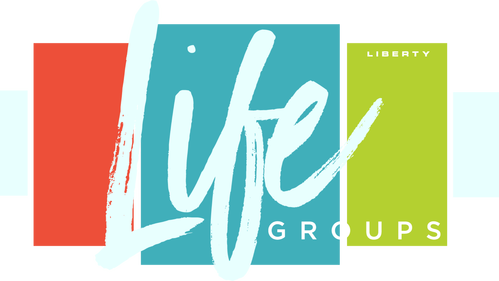 grow in faith, discover purpose
GET CONNECTED
LifeGroups are about life...life lived in the power and presence of love, hope, care and community. Here at Liberty we strive to make sure you are not just a part of a church service, but rather a part of a loving community. How many times have you attended a church service and never had the opportunity to make contact with others? How many times have you left a church service and felt alone? We don't want that for you at Liberty Church. We want you fee at home!

Thats why we offer LifeGroups.

Our LifeGroups are meant to offer you an environment of loving people who genuinely care about your walk with God . Meeting in homes around our living area, we gather to openly discuss Bible applicability in our lives. We tackle the tough issues, lean on each other in hard times, rejoice with each other in the good times and learn about the love of God in our lives at all times!

What are you waiting on....come join us as we discover Life together!


Our LifeGroup leaders are dedicated to bring the Word of God in its fullest applicability to our daily lives. Approachable, caring and knowledgeable are some of the key words we use to describe our leaders. Grab a hand today and get to know them...you won't regret it!
Trevor and Melanie Vickers
You are the only Bible some unbelievers will ever read
If the stars were made to worship so will I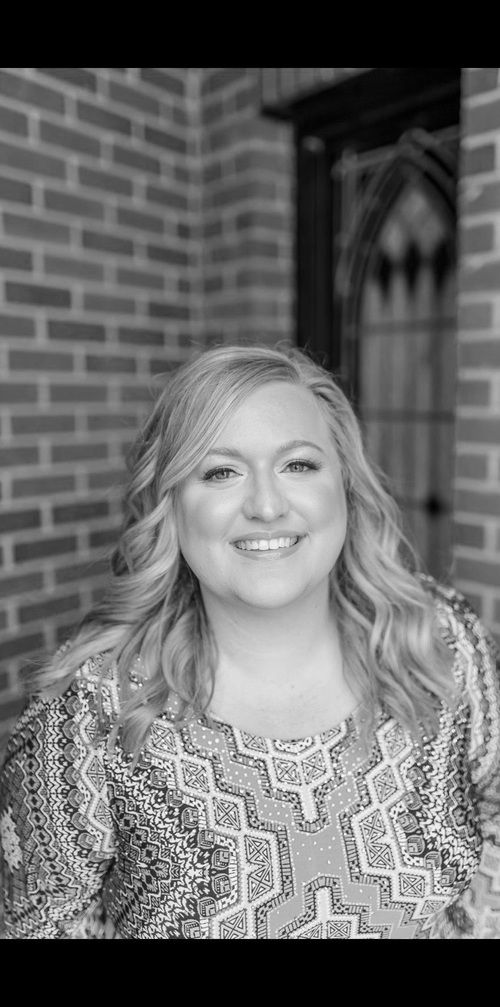 May my life ALWAYS be a reflection of the Gospel of Jesus, seasoned with salt and light.
My sheep hear My voice, and I know them, and they follow Me.
John 10:27
Billy and Shelby Boatwright
...and the two shall become one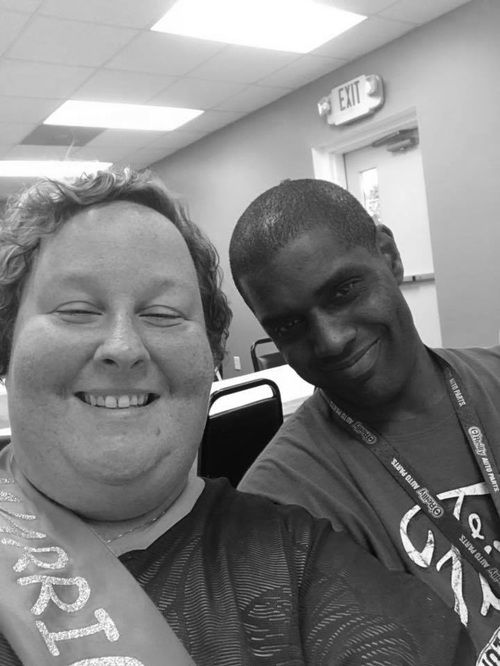 God will meet you where you are in order to take you where He wants you to go
Pastor Barry and Angela Rash
He must increase. I must decrease.
John 3:30
My goal is for us to form a bond, to serve, to learn, and to pray for one another.
God loves each of us as if there were only one of us
LifeGroup Discussion Guides
These resources are our help guides to facilitate a LifeGroup meeting.
Your journey awaits.
Make your connection today with LifeGroups.
Let's do community together