Teen Life is open to students in grades 7-12 from all backgrounds, and walks of life.
We all have different strengths and weaknesses. Some may have places of brokenness in their lives but we believe God has a place for each of us in the body of believers known as the church. We welcome students at any stage in their relationship with Jesus and there are always leaders who are willing to pray with/for students, or just lend a listening ear.

Our goal is to bring glory to God by making disciples through gospel-centered worship, gospel-centered community, gospel-centered service and gospel-centered multiplication.

Deuteronomy 6:6-7 says, "And these words, which I command thee this day, shall be in thine heart: And thou shalt teach them diligently unto thy children, and shalt talk of them when thou sittest in thine house, and when thou walkest by the way, and when thou liest down, and when thou risest up."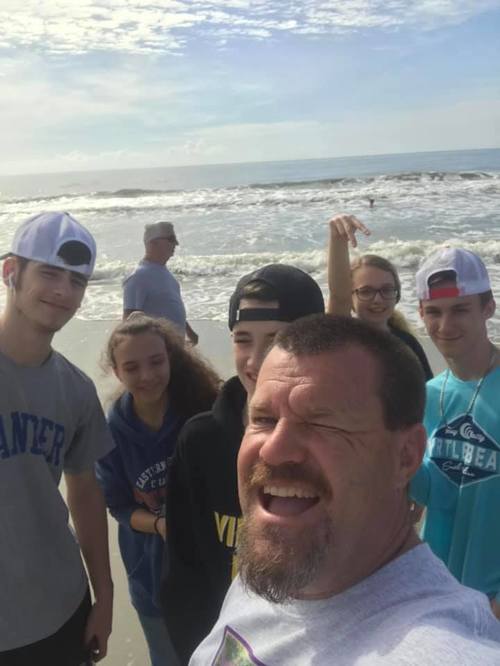 Whoever you are, wherever you're from, you are welcome here.
Our goal is to provide a safe, Christ centered environment for students to fellowship. We want non-believers to know Jesus and enter into a relationship with Him. We want to disciple young believers as they grow in their relationship with Christ. We hope that all who join us will leave each day excited about what Christ is doing in their lives, in the lives of friends, and in their families.
Parents are welcome to stop by any time and see what a typical night looks like.