Don't miss the Candlelight Service at Liberty!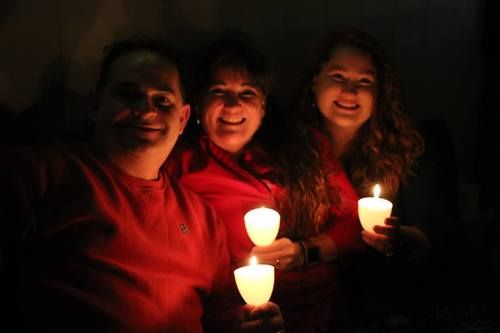 The best preparation for Christmas is when we have almost a childlike rediscovery of the season. Yet, even at Christmas, the world and its reality can make us lose hope and as a result, make us less loving and joyful. Join us as we embrace again the true wonder of Christmas on December 22nd at 6:00 pm by taking part in our Candlelight service.
A highlight every year we hope you can join us for this unforgettable time of music, fellowship and reflection on the love of God, found in Christ Jesus.
For more information contact us
here.
We stand by broken hearts.
Liberty is a place where people can meet Jesus, believers can engage in life-giving community, and everyone is welcome. We believe in creating a space where people can have authentic encounters with Christ, discover their gifts and use them for Him. Come worship with us!